Projects
Projects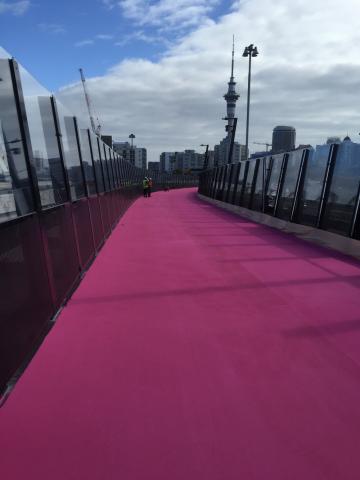 Completed in 2016 Marine Industrial Paintrs played an integral part in the delivery of Auckland's Nelson street walkway and cycleway.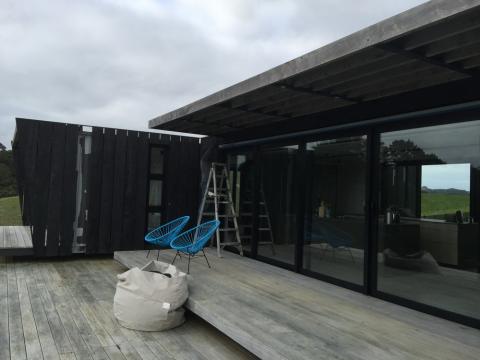 This project involved the refurbishment and recoating of a series of shipping containers in a domestic setting and the application of an architectural facade.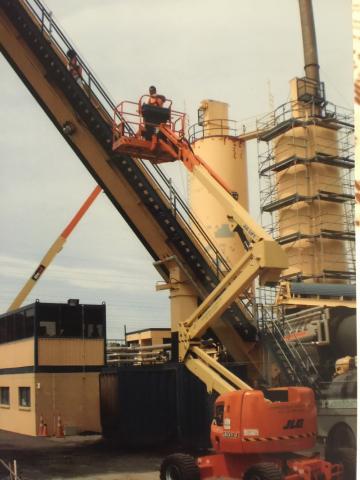 The team at Fulton Hogan engaged Marine Industrial Painters to refurbish their manufacturing plant in Auckland.