About
About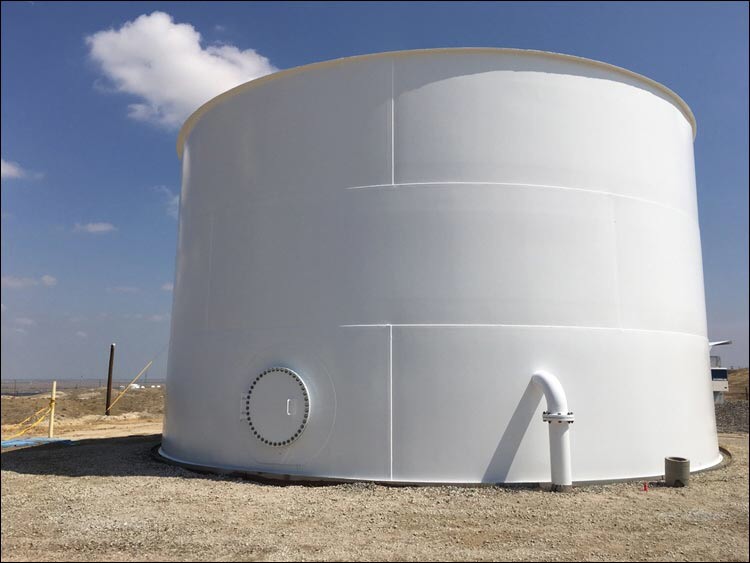 Marine Industrial Painters are a 100% New Zealand owned and operated business specialising in the delivery of outstanding painting, painting preparation and maintenance services.
Our skilled team of painting professionals have extensive experience with the painting of ships, barges and other marine craft as well as a wide variety of Industrial projects.
Located in Auckland, we deliver projects throughout New Zealand, Australia and the Pacific Islands.
We pride ourselves on our attention to detail and our passion for delivering a quality outcome for our clients.
To find out more feel free to contact us utilising the online form or phone us directly on +64 21 566 761
Alternatively, send us an email at simmypainters@yahoo.co.nz